PROUDLY CANADIAN SERVING THE WORLD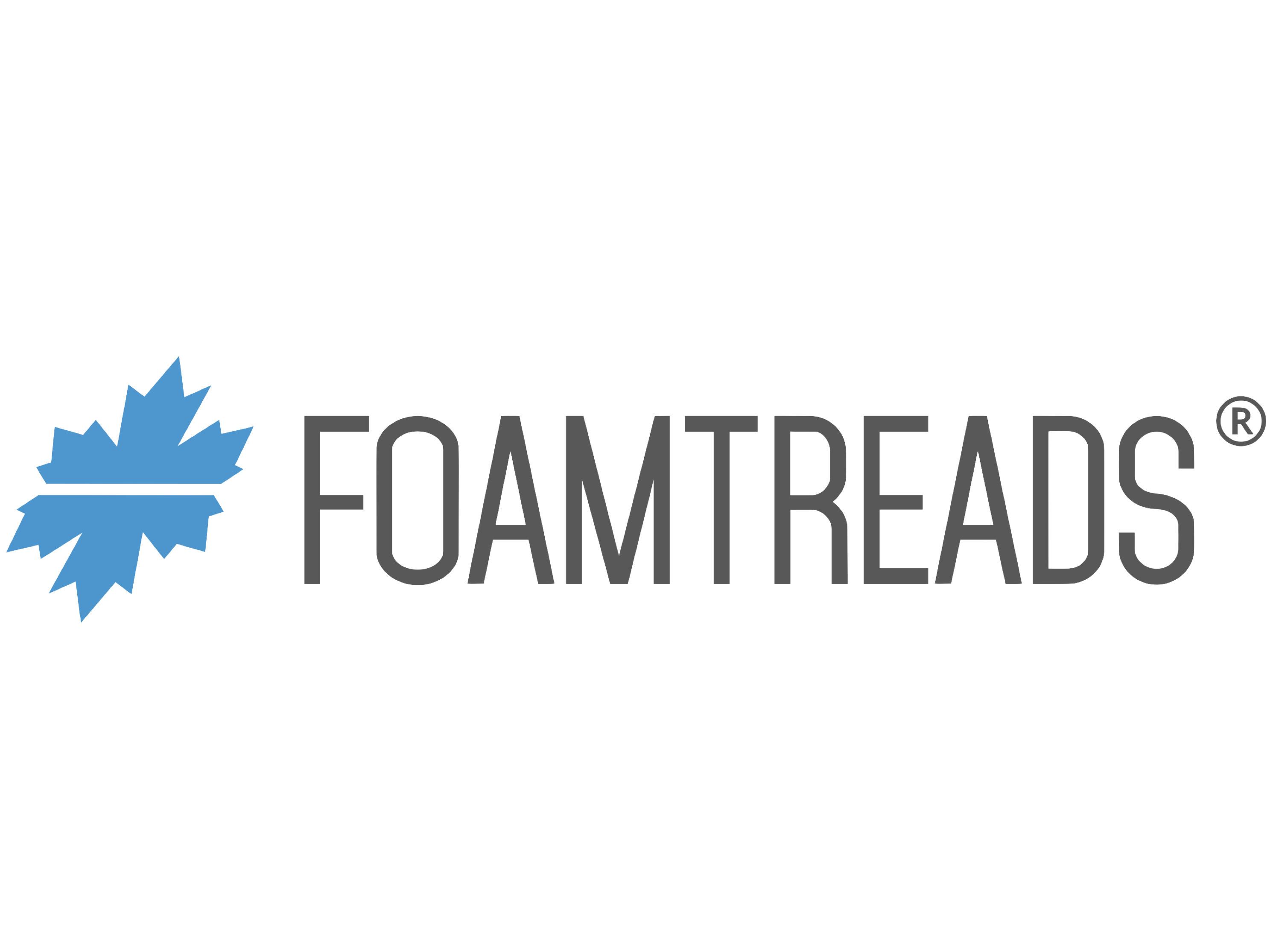 Foamtreads is an innovative, comfort focused, slipper brand for women and men. The Foamtreads brand draws on a unique blend of European and Canadian design, supported by 50+ years of sales growth in North America.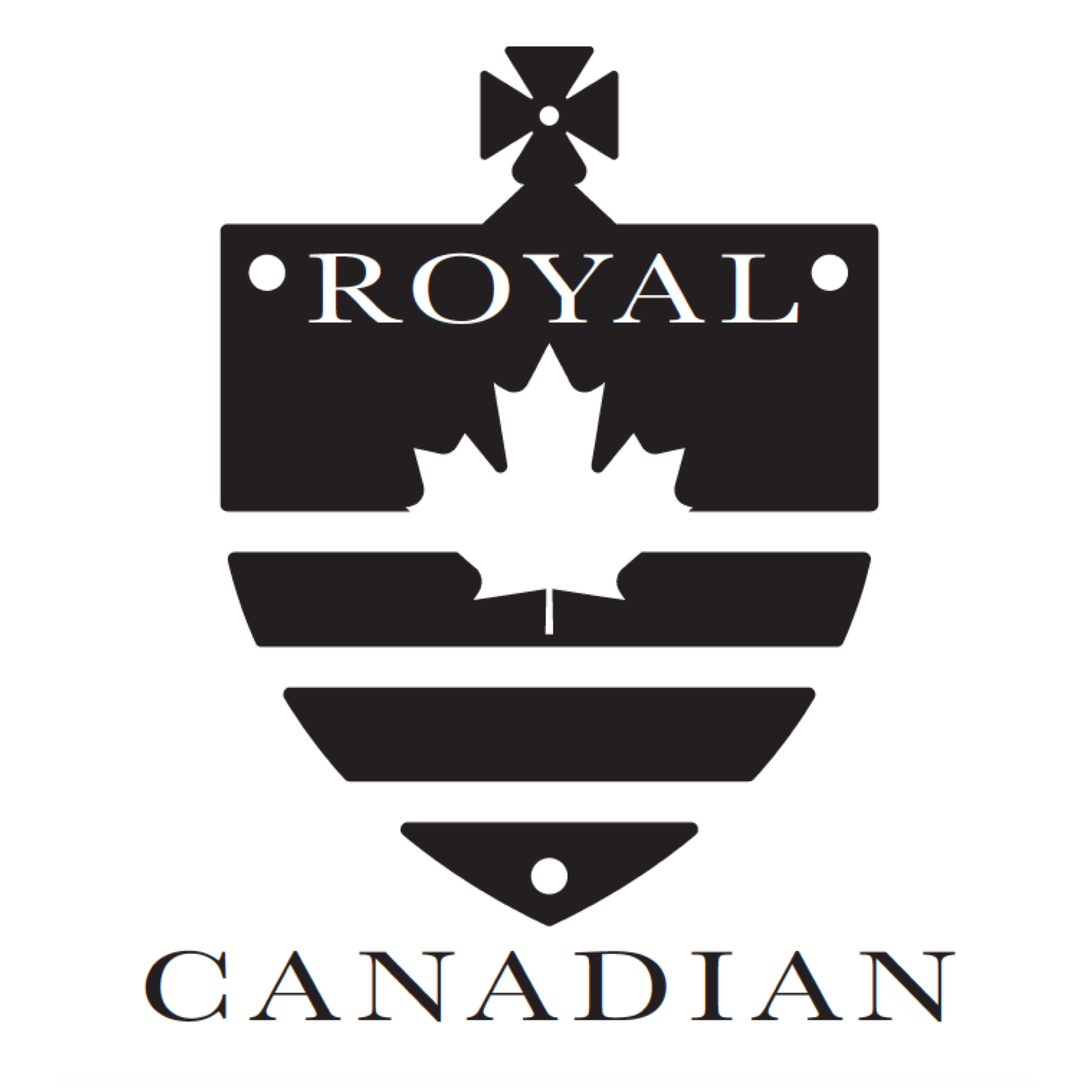 Proudly Canadian, Royal Canadian boots are designed in Canada and built to withstand the toughest conditions our winters can throw at us.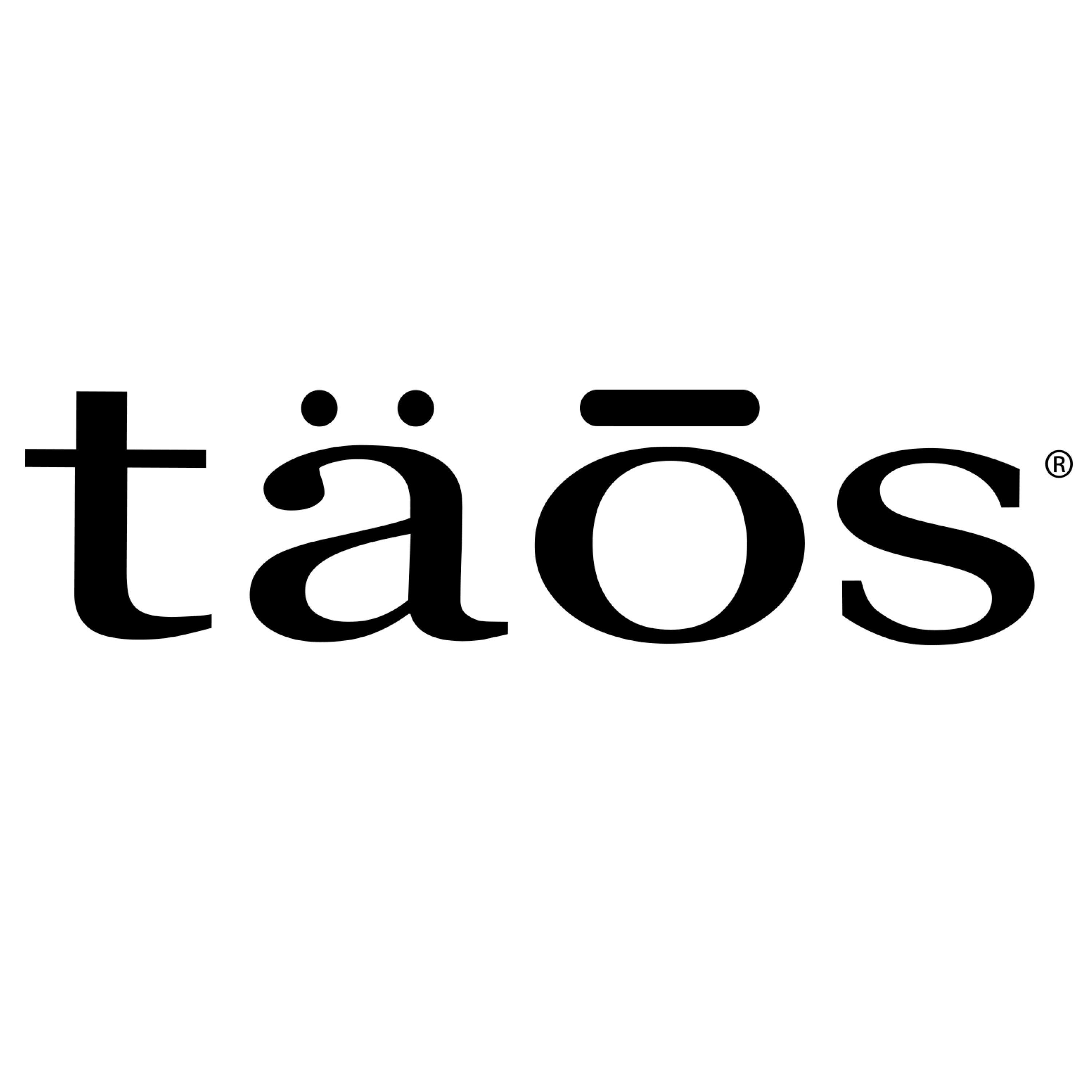 Foot First
Our premium quality and great looking styles are designed 'foot first" around our exclusive and innovative footbeds.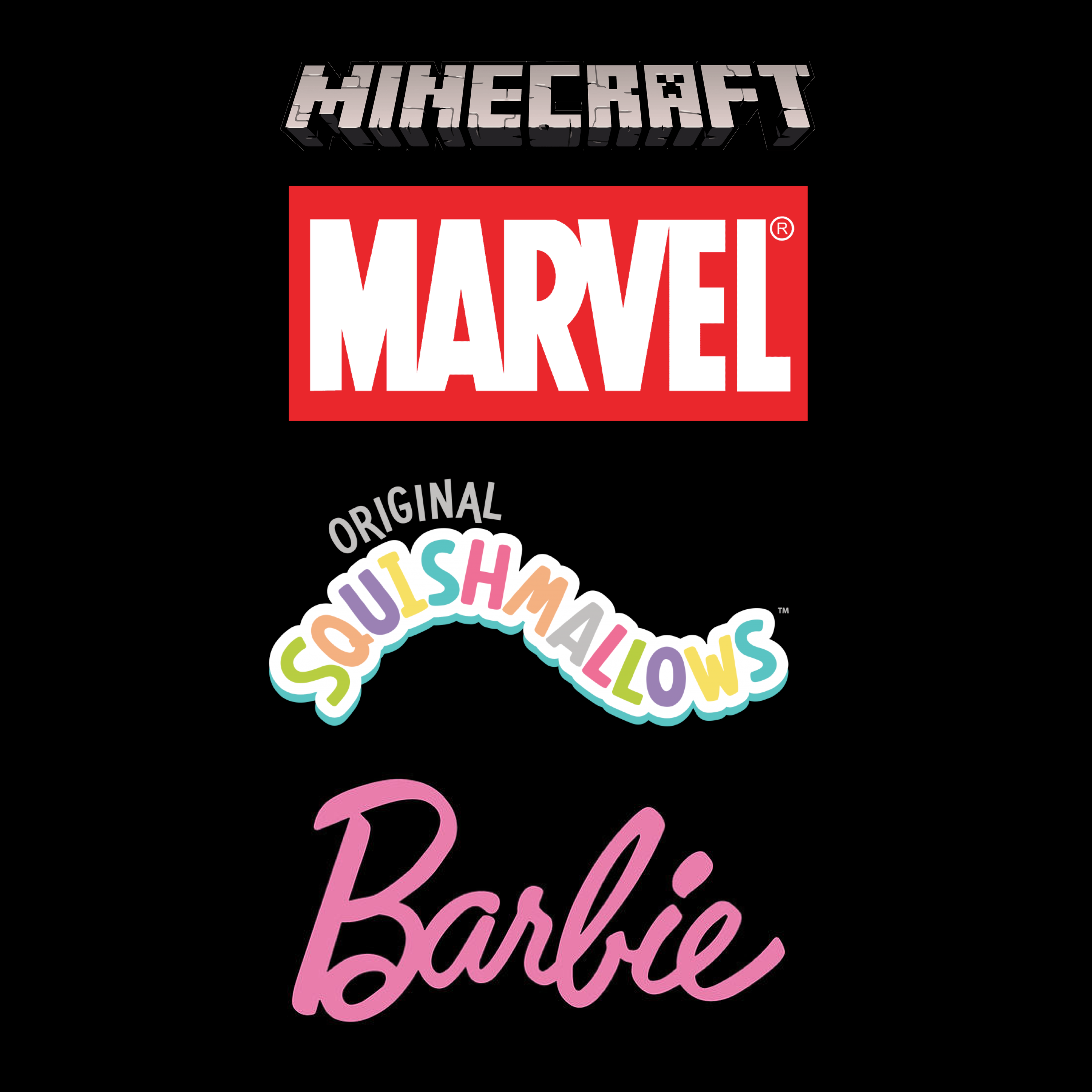 Licensed Footwear
Gredico Footwear is the premier destination for licensed footwear and has been a leading manufacturer and distributor in Canada for over twenty years.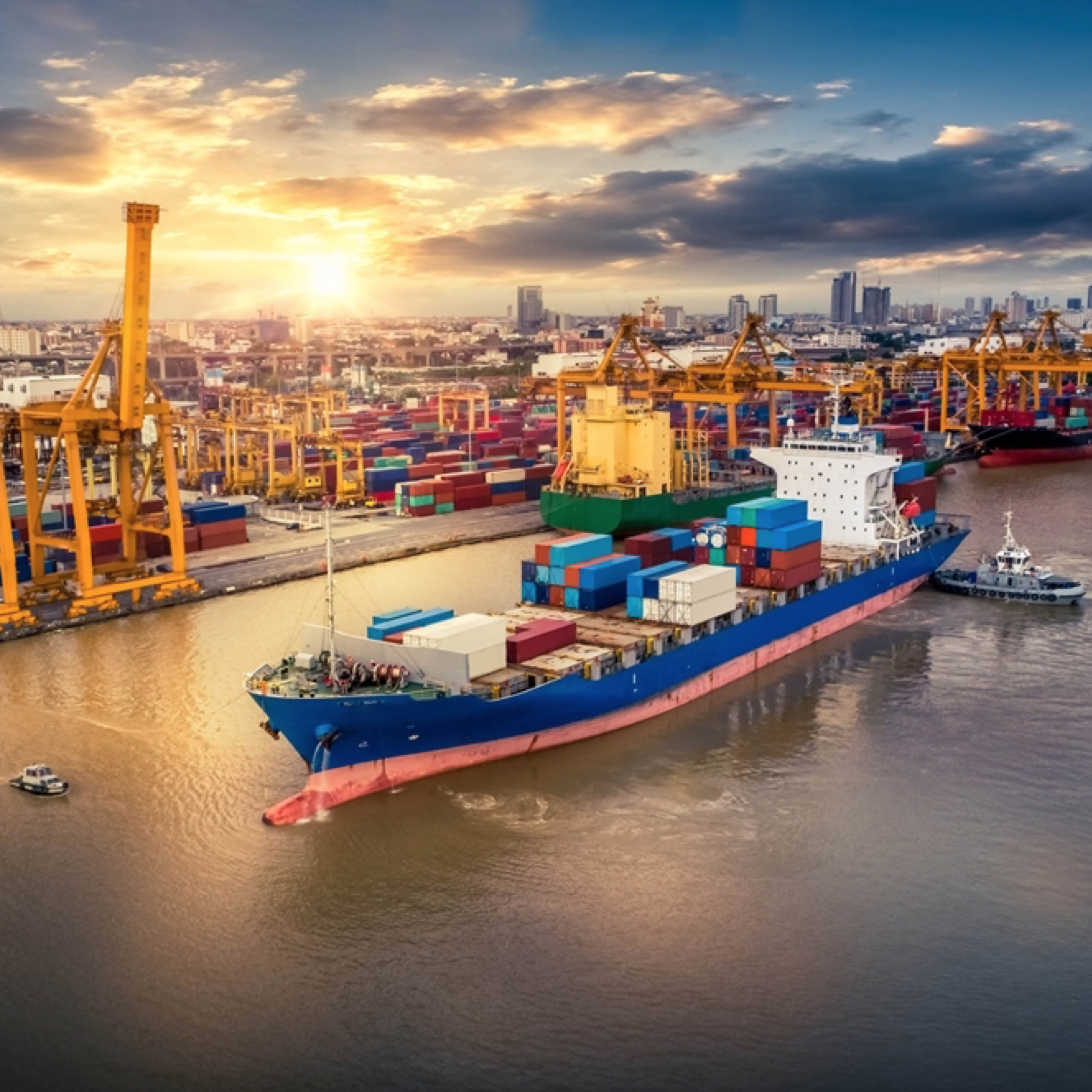 Distribution Expertise
At Gredico, distribution means far more than just shipping products to retailers.
We understand the complexity of getting the right orders, to the right customers, at the right time, while adhering to individual retailer compliance standards.
View some of our top selling products across all our brands.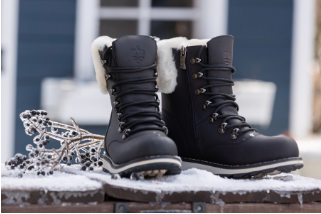 Cambridge Black Lager Women's
Royal Canadian Winter Boot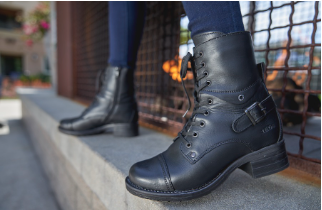 Crave Classic Black Women's
Taos Boot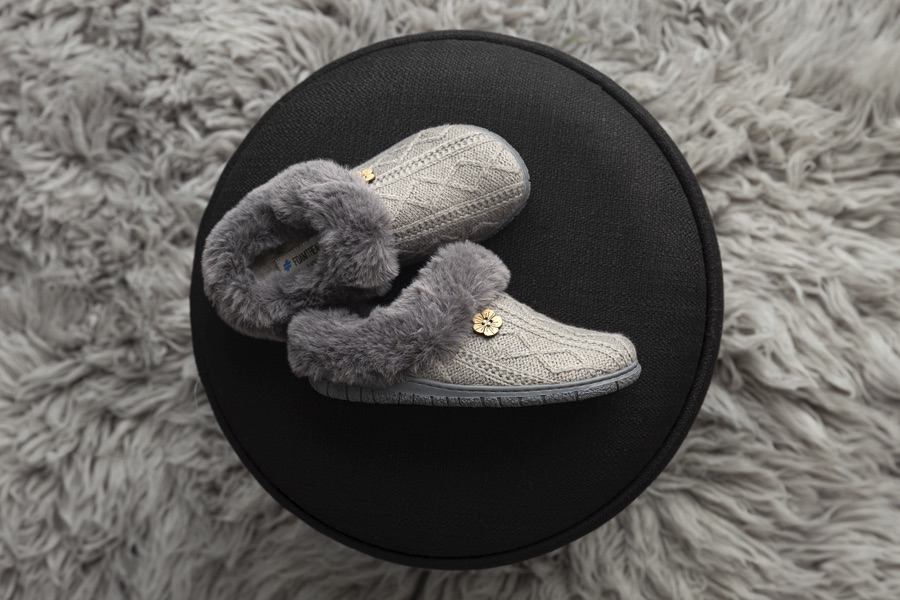 Loom Grey Women's
Foamtreads Slipper